Debra Stallworth - Nail Stylist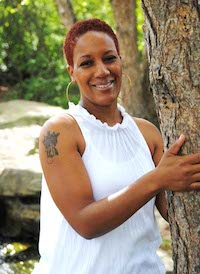 Years Experience: 10+
Specialties: Acrylics, gels, nail art, reflexology, and natural nail care.
What to Expect: My best at all times. I won't perform a service on you that I wouldn't be satisfied with on myself.
What makes me different? My consistency. Your services will be the same or better at every appointment. Also I am Dayton Ohio's only practicing Certified Advanced Nail Technician performing safe pedicures on diabetics and the chronically ill, using products made specifically for their special needs.
What I like about Infinitee: Community Service, Continuing Education and Teamwork
Debra's Online Photo Gallery
See pictures below:
Nails by Debra