Brandae Jefferies - Stylist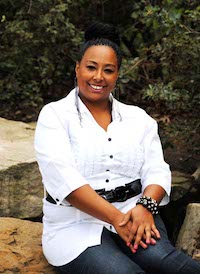 Years Experience: 8
Specialties: Healthy hair
What to Expect: Professionalism, great customer service and most of all the best care for their hair.
What makes me different? I am always eager to learn new techniques or anything that can better the service I give to my clients. I am really concerned about my clients and strive to give them the best service possible.
What I like about Infinitee: I love my co-workers, the environment that we service our community and out continuing education.
Brandae's Online Photo Gallery
See pictures below:
"Shaved Layers - BT by Brandae"