Brandae Jeffries - Hair Stylist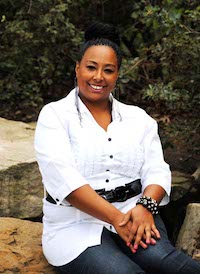 Years Experience: 12
Specialties: Healthy hair
What to Expect: A pleasant attitude, professionalism and the best care for healthy hair.
What makes me different?I never tire of learning and applying new ideas when caring for my clients. I also genuinely care for my clients and their hair, not just doing things that I will profit from the most.
What I like about Infinitee: I love the professional atmosphere and the beautiful clients that I encounter.
Brandae's Online Photo Gallery
See pictures below:
"Shaved Layers - BT by Brandae"